Machine learning has seen a revival ten years ago and since then is on its way to innovate and disrupt all industries. Powered by massive investments in artificial intelligence based autonomous driving and image recognition, these algorithms are now able to solve tasks, which have previously only been done by humans.
However, these innovations are not widely adopted yet in small and medium enterprises, as qualified employees and further education are rare. Beh.digital democratizes machine learning technology for camera-based automation and quality assessment. Thereby, reducing costs and increase your efficiency. Our mission is to offer an end-to-end solution starting with customized hardware and easy-to-use software, allowing everyone to benefit from this new technology, instead of being left behind.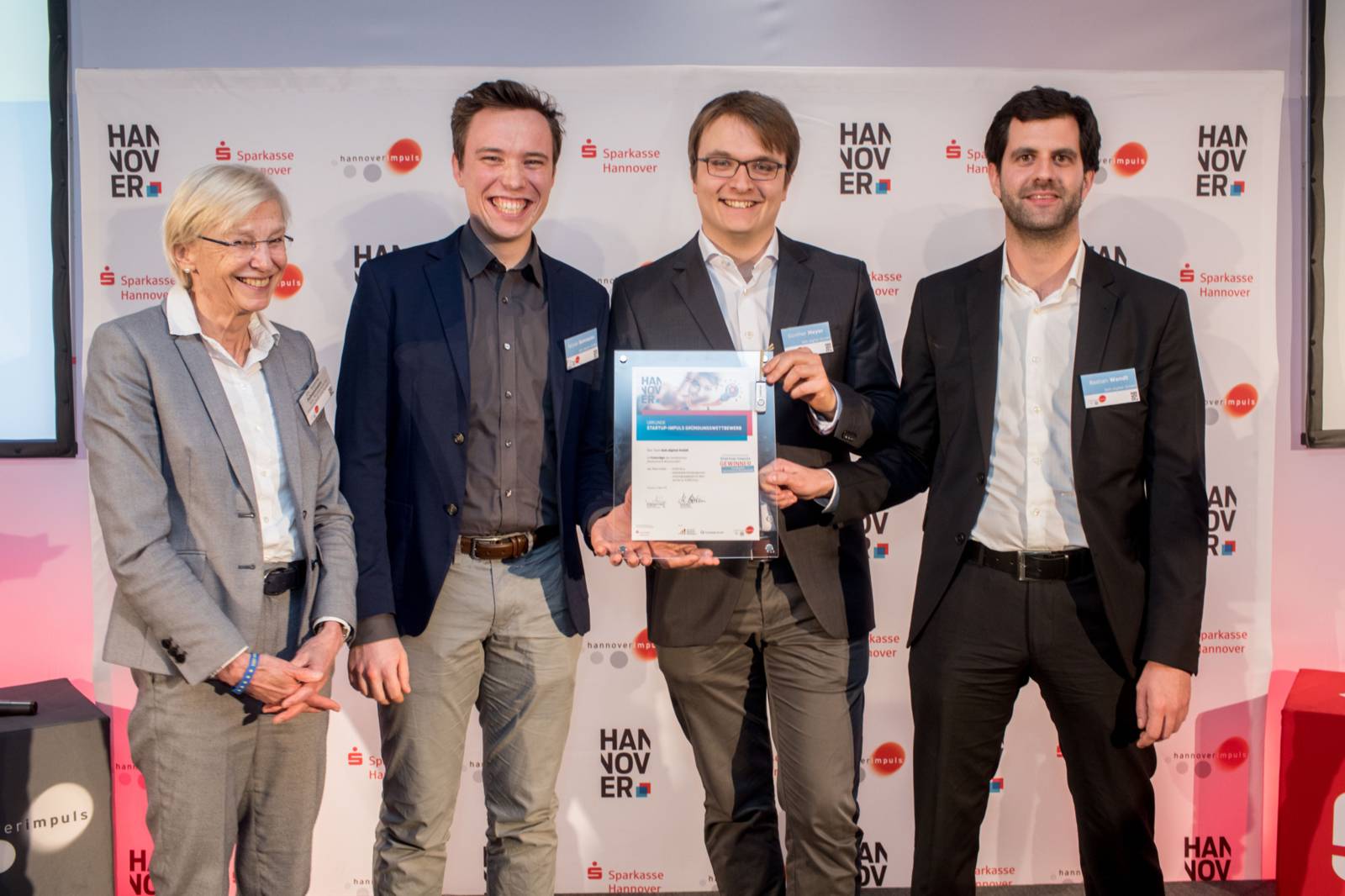 beh.digital can convince the jury with its software and hardware for industrial image processing through machine learning for medium-sized businesses.

Picture source: hannoverimpuls GmbH
Machine vision systems in industry are currently expensive and have long development times. Artificial intelligence can solve the problem. However, this know-how with knowledge of cameras and image processing algorithms is often lacking, especially in medium-sized companies. But there is beh.digital: With software and hardware, processes in industrial automation or quality assurance can be solved with the help of machine learning, based on camera images. Instead of classical image processing, the customer takes pictures of the process and categorizes them. After training, the artificial neural network can detect things in a few hours.
The algorithms were developed in the field of autonomous vehicles, but there is also interest for them in many other industries. The new software reduces the complexity and the need for knowledge and thus also brings the process into small and medium-sized companies.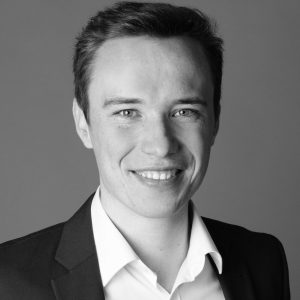 For more than 8 years, Nicolai has been solving challenges in computer vision and machine learning. After graduating as B.Sc. and M.Sc., both at Leibniz University Hannover, Nicolai researches on algorithms and hardware architectures for highly automated driving at the Institute for Microelectronic Systems under the direction of Prof. Blume at the same university. Low power dissipation at highest efficiency are the primary design goals for all applications.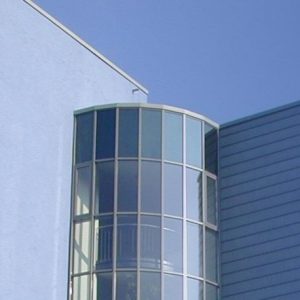 Leibniz University Hannover
The Architectures and Systems Group at the Institute of Microelectronic Systems, Leibniz University Hannover, Germany, is the origin of the beh.digital GmbH. Lead by Prof. Blume, research on both high performance, as well as low power implementations of compute intensive signal processing algorithms are carried out by more than 25 research engineers.